Slip Stitch Stripes Free Knitting Pattern.
Special Abbreviations:
MIP Make a st purlways by picking
up and purling into back of horizontal
strand lying before next st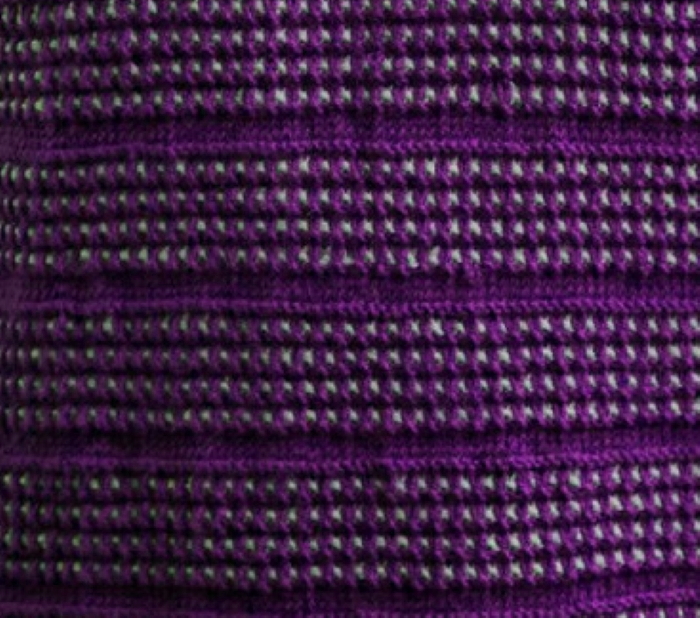 Pattern Instructions:
Multiple of 2 plus 3 sts.
Row 1(RS): With Yarn A K1, P to last st, K1.
Row 2: With Yarn B, P2, (with yarn front — i.e. towards you — slip 1
purlwise, P1) to last st, P1
Row 3: With Yarn B, K1, P1, (take yarn to back of work and slip 1
purlwise, bring yarn to front of work and P1) to last st, K1.
Row 4: With Yarn A, purl
Rows 5 to 16: Rep Rows 1 to 4 three times.